Wildlife of North America is carved in very
decayed wood and then cast in both white bronze and pewter or a clay made from mesquite wood.
Metal oxides are applied for colored accents.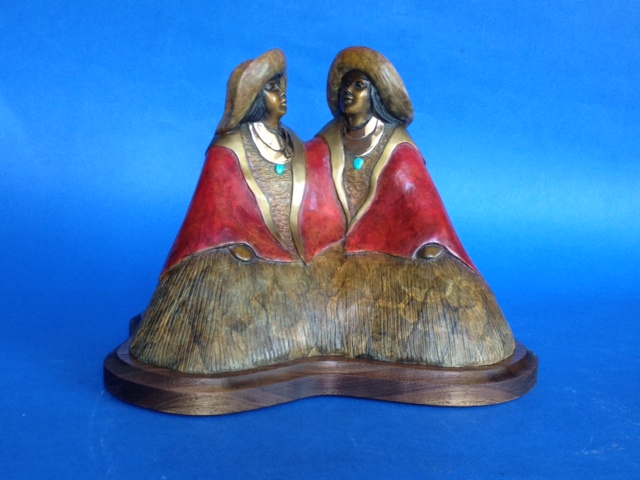 http://www.feliciasculpture.com
I start my process with oil base clay, then mold image, pour wax, chase, cast into bronze,
finish bronze with air tools, weld areas, chase metal, patina,(an acid wash) add jewelery, high polish,base.
Clay slab sculptures with copper wire fused glass steel rod on wood and granite bases
A variety of natural stone is cut, carved, finished, and assembled to create 'mountainscape".
Casey Horn's works in bronze, steel, aluminum and more capture Kanji characters in three-dimensional form. While abstract in design, every piece has a very literal translation for the viewer.
Casey is also featured in the Raitman Galleries on Main Street in Breckenridge
Stephanie & Scott Shangraw
Wildlife wood sculptures hand and power carved details are burned in then painted by hand and airbrush bases are hand carved wood rocks then painted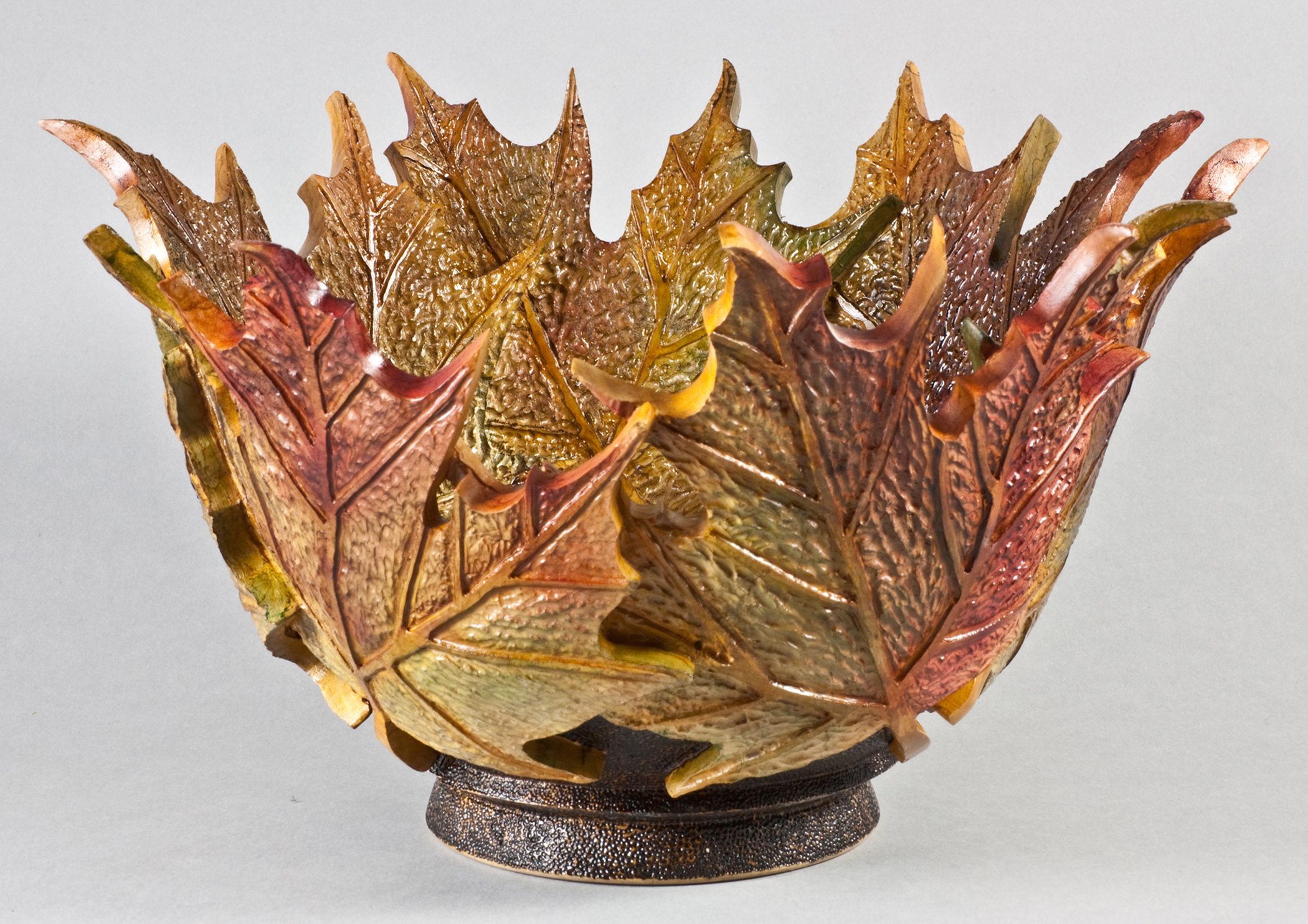 Sculptural work with reclaimed wood, first shaped on a wood lathe, then hand carved using various chisels, power rotary carving and burning instruments hand sanded and finished.
Lathe turned bowls, vases, lamps and Platters. Crushed stone and copper inlays.
Cherry wood Spoon designs that are free form cut on a band saw, drilled and drum sanded. They are formed using a drill press and a ball sander to shape it then hand sanded Bee's wax and oil finish
Personally collected driftwood pieces transformed into sculpture, wall art, lamps and bowls.Each piece is inlayed with turquoise,finely sanded and finished with hand rubbed oils.
The Lamps are made from roots of expired bristlecone pines. Various parts are arranged or intertwined to form the whole piece, then married to a base of unaltered granite Talus
I craft playable instruments using cigar boxes, hardwoods and upcycled materials. These vintage looking guitars and banjos have real Americana sound! Add a matching amp and welcome to the blues.